Study program: Security Studies
Study course: Criminalistics; Security
Study program: Road Traffic
Study course: Road Traffic
Study program: Business Economy
Study course: Finance and Accounting; Management; Public Sector Management and Administration
Study program: Information Technology
Study course: Information Technology
Study program: Design
Study course: Graphic design; Fashion design; Interior design
Study program: Energetics
Study course: Thermotechnics; Maintenance of Power Plants; Renewable Energy Sources; Energy management and Energy Efficiency
Study program: Safety
Study course: Safety at work; Fire protection
Study program: Law and Finance
Study course: Law and Finance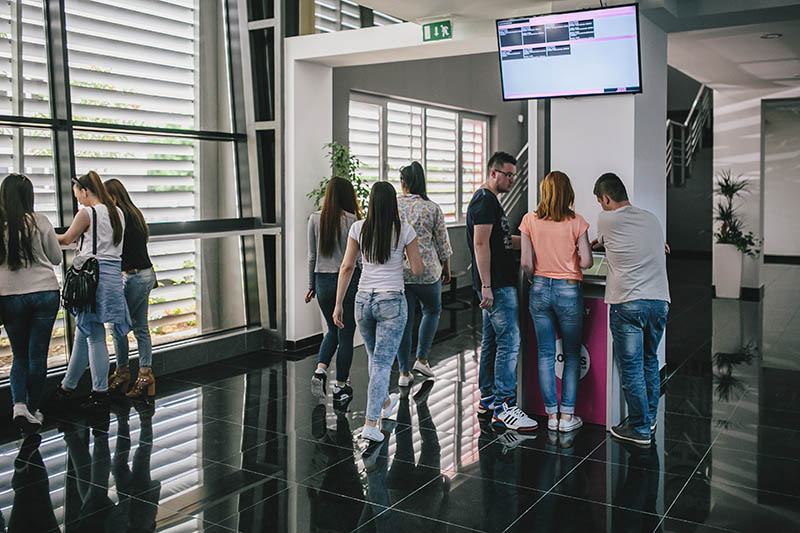 The study takes place over years. A necessary condition for admission is completion of the previous year, that is, exams from the previous year in the minimum number of ECTS credits specified in the Rules of the study. Study year is enrolled with winter semester, and enrollment in the spring semester of the same year is done automatically through the semester tests carried out in early February. In addition, each course can have several prerequisites - items that need to be accomplished in order to pass it.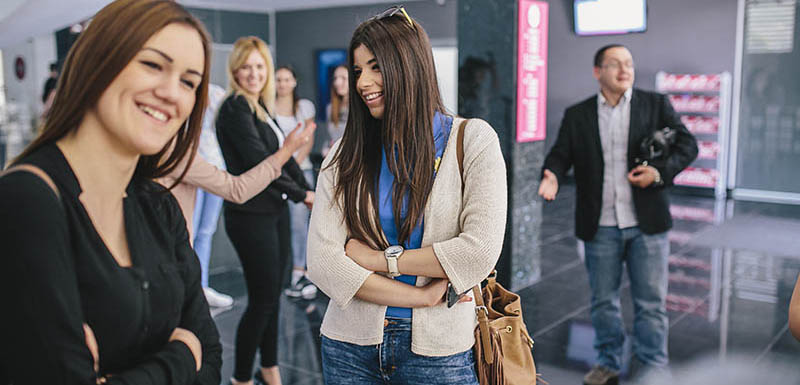 Obligations of students to each course are determined at the start of classes for each course in the official form of descriptive courses, which is made public within Infoeduk system for students. Each course in the studies is having the appropriate number of ETCS credits. Number of ETCS credits is determined by the number of school hours that a student should have to grasp of this course matter, which includes active teaching (lectures and exercises), as well as work at home. It was taken to be one ECTS credit worth 30 hours of student work. Average weekly load of student working hours is about 22-24 teaching hours at the College and about 15 to 20 hours at home. Number of ETCS credits that the student is expected to collect by a semester is 30. Every academic year (two semesters) is evaluated at 60 ETCS credits. At the final, sixth or eighth semester student has to prepare the final essay that is scored with ECTS credits. Total number of ECTS credits required for completing three years of study and acquisition of the right to issue diplomas is 180 ETCS credits, and to complete four years of study and acquisition of the right to issue diplomas is 240 ETCS credits.
As a student could take the exam for each course it is necessary to have the minimum prescribed by attending classes within each course and based on that to get the signature of the professor in the index. Mandatory attendance is determined by a teaching plan and program, for each study program separately, and depending on the status of the student, whether the student is ordinary or ordinary with self financing.
Students who do not achieve the necessary presence in the classes and students, who fail to attend classes with more than a reasonable number of recoverable hours, are not eligible for signature and they cannot take the course but they are obliged to re-enroll the next school year and re-take it.